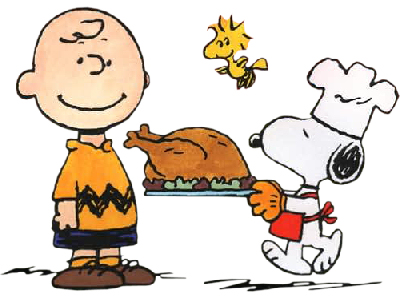 From our Thursday Night House Community:
One week prior to Thanksgiving, our young home group had our very first holiday meal together. We had an early Thanksgiving pot luck feast, with plenty of food to go around. It was a great time for everybody to catch up with each other. And, since our group has only been meeting for two months at this point, we also used the time to know one another better through sharing and stories.
Giving the diverse nature of our group, there were plenty of tales from the recent and not-so-recent past. As mashed potatoes and gravy were passed around, we discussed jobs, school, and family, as well as random and silly topics. Despite the varied nature of the members, each could relate to the others' struggles, or, at the very least, lend a sympathetic ear.
Sooner than anybody expected, the hour grew late, and it was time wipe the cupcake crumbs from our mouths, pack up leftovers, and head off into the night. Even without any games or ice breakers, our Thanksgiving dinner went by quickly, and we all came away with stronger ties of friendship–and maybe a pound or two heavier.