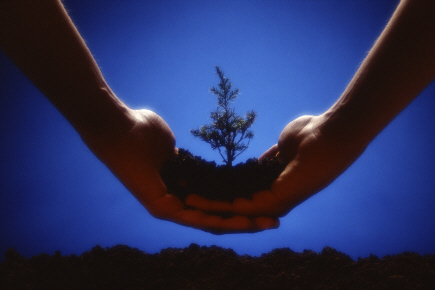 DOJO – December 2009
Many of us move from spiritual high to spiritual high wondering why we can't just be spiritually baked all the time. If you live that way you soon realize that you can't avoid the struggles, the heartbreaks, the failures. The highs are beautiful and needed and God is gracious to give them. But God is gracious to give the low times as well… because it's these times that God uses to restore, remake and refine the child he loves… you and me.
So how do we "lead ourselves" during both the highs and lows so that we are moving towards being more loved by God, loving him back and tangibly loving the world? Or maybe simply…
How do I grow during both the highs and lows?
We've spent other DOJO's talking about nurturing our lives through spiritual disciplines [ie. Bible reading, prayer, fasting, etc.]. And we'll come back to that again. But some basic tenets to begin with:
+ Growing is fueled by a spirit of SURRENDER. > Romans 8:1-8
So often struggles in life [regardless of whether it's brought on by us] reveal areas where we hold on to too much control. And God, responding as a loving-father, uses these times to loosen our grip and help us to trust His lead for our lives. Yield to his control… learn to let go.
+ Growing is allowing God to bring correction. > Hebrews 12:1-11
God's most loving act is often to point out our most glaring weakness. It's His heart to train, build up and correct for the good of ourselves and those around us. Which means that our mistakes become the most fertile soil for growth. Listen for what God wants to say especially during times when you mess it up.
+ Growing is trusting Jesus over the circumstance. > Philippians 4:13
We don't learn contentment when things are going well. In fact we often settle into greater dissatisfaction [ie. American consumerism]. We learn contentment when we don't have what we want… and that's when we learn authentic faith and a genuine trust for a God that is bigger than our circumstances.
+ Growing is believing God is doing a work in you. > Romans 8:28-30
God has NOT given up on us. And He won't until He's finished. We often deal with parental-figures who are always calling out our flaws. Thankfully God never forgets to see our potential and will never tire of helping us get there. Even when we don't see our growth, He does. Believe it.